Amy Hanssen Training Center was established in 1986, although the history of this family-owned farm goes back much farther.
The WNY farm was originally established in 1832 by Amy's great-great grandfather, John Bowerman, who worked draft horses and cattle.
In the early 1950s the farm was sold to Les Bowerman, Amy's grandfather. He established Colonial Ridge Stables and had one of the largest tack shops and riding stables in New York State. In addition, he bought and sold horses on a daily basis, never having less than 150 head.
Amy's parents, Bob and Bonnie Hanssen, continued the horse business by buying the farm in the late 1960s. The tack shop and riding stable blossomed throughout the years. In the late 1970s they built a boarding barn and an indoor arena, one of the first in Western New York.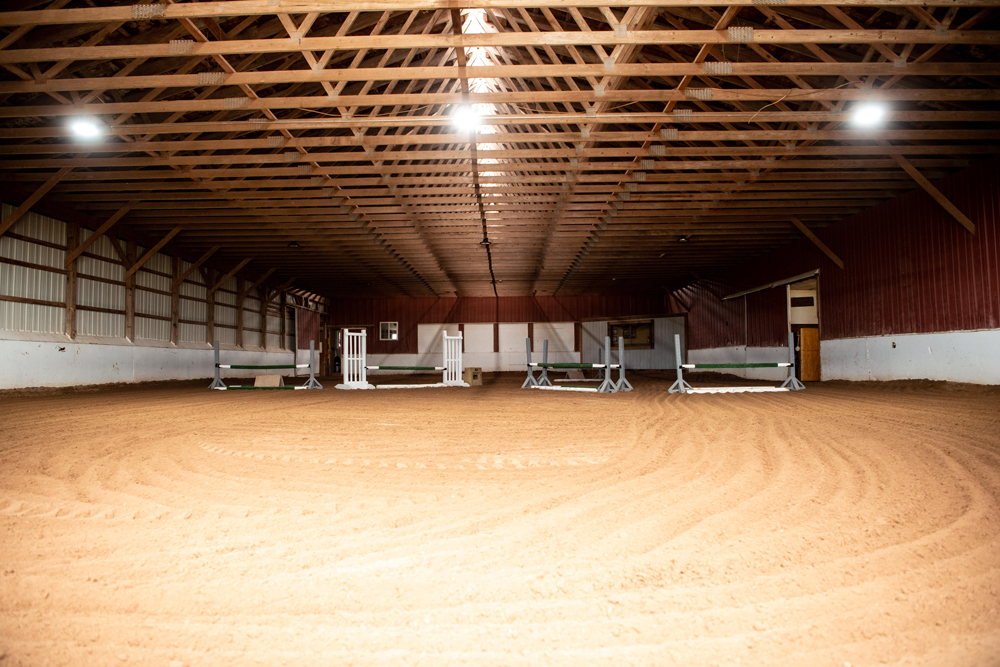 Amy knew, after watching her parents run the farm and with her involvement with horses, that she wanted to be the next generation to continue the family business. In the late 1980s, Amy and her brother decided to split the farm, with her taking on the horses. Even though she was young, she had the knowledge, experience, and family training and support to successfully continue the business.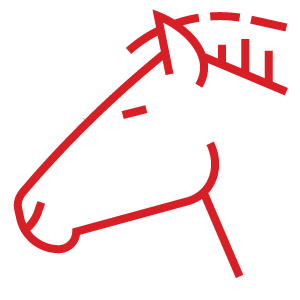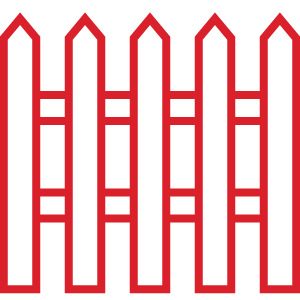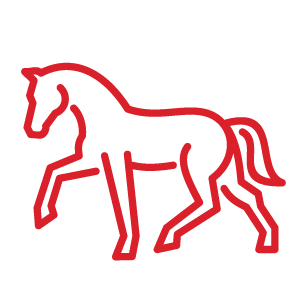 80×120 Outdoor Riding Area with Sand Footing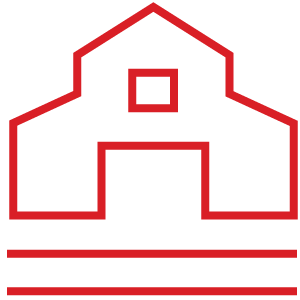 80×120 Indoor Riding Area with Sand Footing
200×250 Outdoor Riding Arena with Hunt Course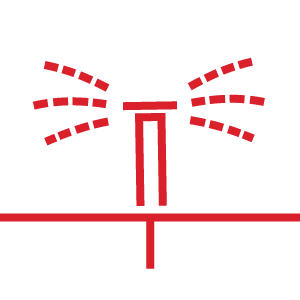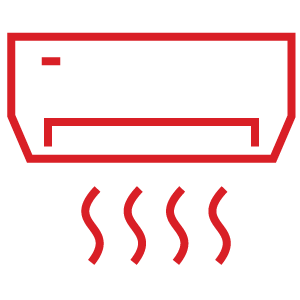 Amy Hanssen Training Center Today
Amy, Virginia and Jenna take pride in the training center, their training program for both horse and rider, and the atmosphere created at the farm. They are extremely proud of their accomplishments as well as the accomplishments of their customers and students. They work extra hard, pay attention to detail and are exceptionally professional and honest. Most important, each and every student and client are equally important to them.
Amy has decades of horseback riding experience and has owned and operated the family farm for more than 30 years. Amy is an AQHA Professional Horseman and competitor. She has served as a director on the board of the Western New York Quarter Horse Association for over 20 years. Other club memberships include Empire State Quarter Horse Association (ESQHA) and the National Snaffle Bit Association (NSBA).
"One of my main goals in this business is to continue the family's legacy with the same dignity, perfection and pride as my parents and grandfather. The training center has grown throughout the years. My husband's love, support and hard work have helped the farm to grow. Also, Virginia and Jenna's dedication and patience to my business and family are greatly appreciated. I'm hoping when my children are grown, my husband and I will have the same wonderful stories and memories to tell them, as I have had told to me."
Virginia Beaton has been riding, training and giving lessons for more than 20 years. She is an AQHA Professional horseman and an avid exhibitor and coach. Her list of accomplishments includes dozens of top placings at top-level horse shows.
Although her top accomplishments include AQHA World Show trophies and Congress champions, Virginia feels her greatest accomplishments are developing young horses and riders. "I take pride in not only the outcome of a great horse and rider, but more so in their development. It's important to have an encouraging coach to create a strong foundation for horses and their riders. A trusting partnership is key!"
Virginia has served two terms on AQHA Team Wrangler to date. She is a long-time Western New York Quarter Horse Club board member and Youth Club advisor. She has also been a member of the ESQHA board of directors for many years. She sits on many show committees and loves promoting the many benefits of the horse industry.
"The overall camaraderie of a barn family is invaluable, whether it be at a show, your weekly lesson, horse camp or just hanging out with your fellow horse friends. Together, we all take pride in creating a professional and friendly atmosphere while developing amazing horses and riders. I am thankful for our team and what we accomplish year after year!"
Jenna has been riding at the farm for over 20 years and training for many. She became a professional 6 years ago. "It's nice to have 2 other professional horsemen to look up to and get any advice I may need, being newer to the professional horse world." She is a member and youth club advisor for the WNYQHCI, member of ESQHA and NSBA. She competes at AQHA shows, and teaches lessons to students from beginner to advanced. She loves to see the young riders grow into great horsemen, and everyone be successful when their hard work and dedication pay off!
We encourage you to contact the Amy Hanssen Training Center to discuss your needs and talk about how we might enhance your riding experience. Please fill out the form and we will get back to you shortly!